Types of Silverfish Found in Melbourne
There are many species of silverfish found in Australia. The country has warm and humid weather and that is perfect for silverfish. Hence, it is very widespread in the country. Due to their low requirements to survive, you will find silverfish infestation very common in the country. 
What follows are some of the common species of silverfish found in Australia: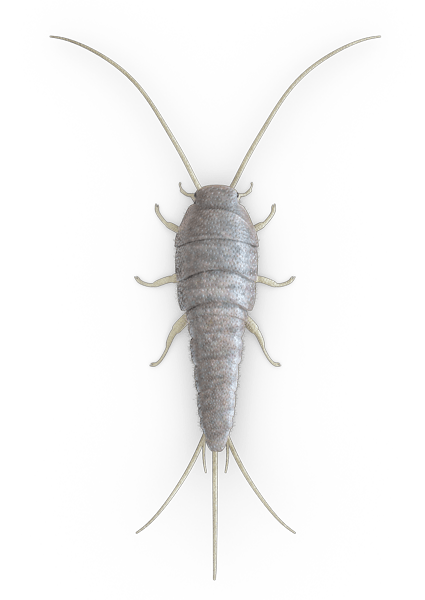 EPISMA SACCHARINA
Normally known as fishmoth, this type of silverfish is commonly found across the country. This species feeds on starch and sugar and can be 13 to 25 mm long. They prefer to dwell in moist areas and are found in attics or basements. They will cause extensive damage to clothing, papers, carpets, photos, cotton, silk, and linen products. Also, this species can survive for a year without any food.
ZYGENTOMA
This type of silverfish is a herbivore and feeds on plant matter and fungi. You can find this type of silverfish under the barks of the tree, under rocks, or in rotten logs. These insects can also dwell with other creatures like ants and termites.
LEPISMA SACCHARINA
This type of silverfish dwells indoors in warm places, avoids direct light, and resides in dark spaces. You will find them in damp environments like bathrooms and kitchens. This type of silverfish feed on crumbs, cereals, food scraps, dried meat, clothes, and paper.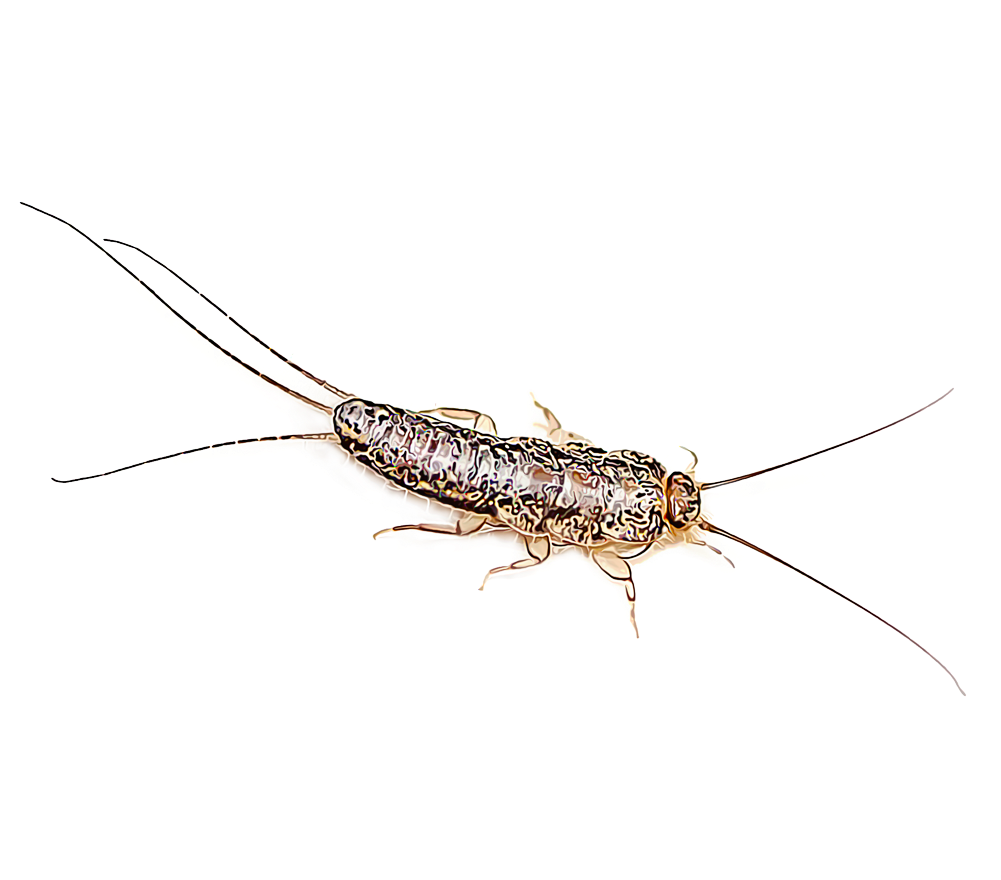 LEPISMATIDAE
This is another silverfish species that is found in the country. It has a brownish hue with fine scales on its body. You can find them in the basement and attics as they dwell in warm conditions. This species has a lifespan of 2 to 8 years and feeds on silk, glue, cereal, etc.
Now, you know which type of silverfish can infest your home or office. A silverfish infestation can cause damage to your property. Hence, it is better to call experts like Orbit Pest Control for silverfish control Melbourne before it is too late.