Possum Removal Service Melbourne
Possums are a species that doesn't cause any direct harm to humans and always prefer to stay away from people. However, possums are the primary carriers of Bovine TB, which is a serious infectious disease in livestock. Once infected, the possums need to be given specialized possum removal treatment. Therefore, if you ever come across a Possum, your best bet would be to call the expert possum removal services in Melbourne.
Possum species Found in Melbourne
In Melbourne, you may come across one of two possum types:
We leave no signs of ants infestation behind. Get a FREE Quote, Contact us Today
Signs of Possum inhabitation
If you have a Possum in your home or inside another building in your building, the disease should appear immediately. These animals are more noisy and less time-conscious during the night work than other mice, so they are often seen, even during the day.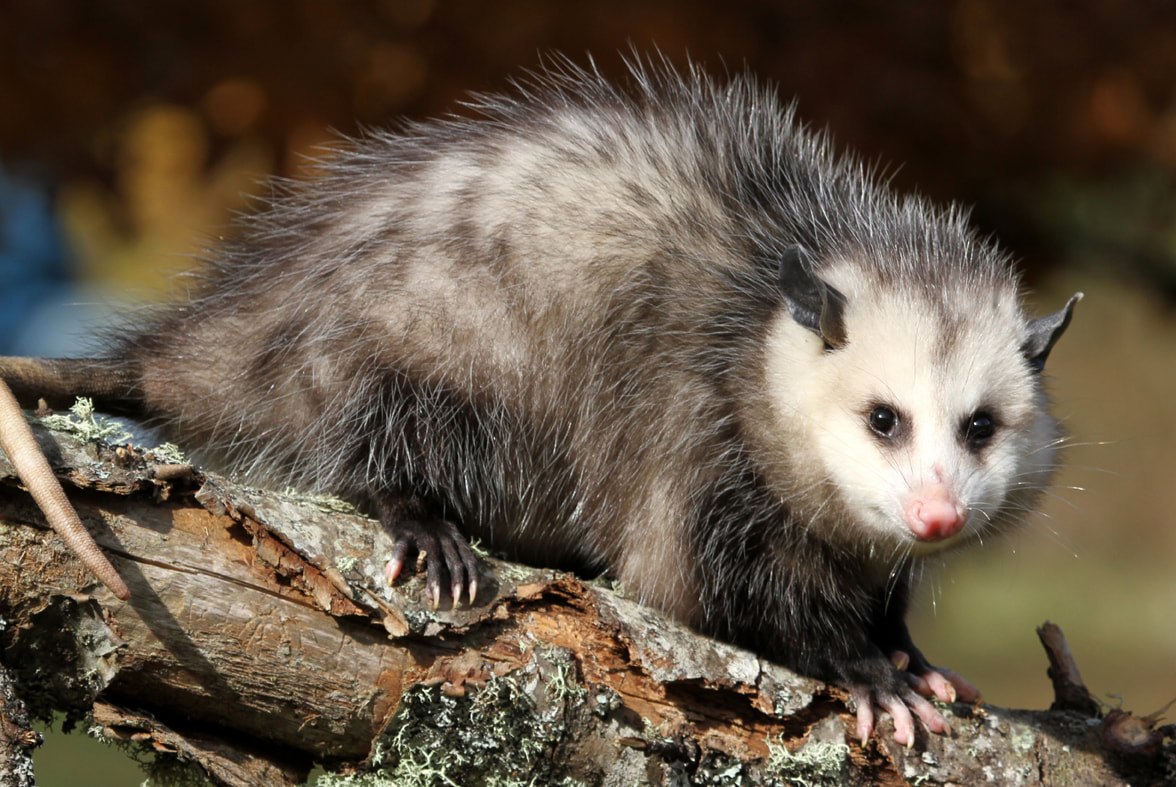 Risk Of Possum Inhabitation
A major infection around your property can have far more serious effects than you might expect. The following reasons will tell you why possums can affect your health and cause financial problems:
Best Pest Control Company in Melbourne
We are one of the leading pest control service providers in Melbourne, fully equipped to not leave any traces of pest  in your house. Our Personnel is well trained with the latest technology to excel their work at your disposal.
Sam was fantastic. I had my pest control appointment booked and carried out in under 24hrs. Sam is courteous, knowledgeable and arrived in a timely manner. He explaind the whole process before he started and did an amazing efficient job. Well worth getting pest control done annually to protect your family and home. Thank you.
We had a small mice infestation in our apartment. I called Sam at 10am in the morning and he promptly arrived at 12pm to assist with our queries. He helped put mice trap everywhere as well as completely seal any holes in our walls that would enable the rodents to enter our apartment. He caught one live and also answered all our queries related to the infestation. He was also able to pick out carpet ticks as well. We are definitely booking him in the future for more regular checks.
Excellent pest control service provided by these guys! We were facing a lot of problem at our house but the team at Hilux Pest Control were very professional and knew what they were doing. Would recommend their services. Good job!