Pest Control Narre Warren
Dealing with any pest problem can be easier when professionals work with you. We at Orbit Pest Control provide trusted pest control services in Narre Warren and other suburbs. We help our clients get rid of pest infestations in homes and businesses in all possible ways.
Whether you are struggling with ant, spider, rodent, moth, or any other pest infestations, we are always there for you. We also recommend our clients for preventive actions to avoid future infestations. Our main goal is to keep your property free from any pest problem. Contact us today to book an inspection!
Why Choose Us For Pest Control in Narre Warren?
At Orbit Pest Control, we understand that pest control is not just about getting rid of pests; it's about keeping your property pest-free for the long term. That's why we offer comprehensive pest control services that are designed to meet the unique needs of our clients in Narre Warren and surrounding suburbs.
Six-Month Service Guarantee: We stand behind our work and offer a six-month service guarantee to ensure your 100% satisfaction. If pests return within six months of our initial treatment, we will re-treat your property free of charge. That's our promise to you.
Routine Inspections: Prevention is always better than cure when it comes to pest control. Our team of experts can provide routine inspections to ensure your home stays pest-free before any infestation occurs. This proactive approach to pest control can save you time, money, and stress in the long run.
Adaptive Techniques: At Orbit Pest Control, we continually adapt our techniques as per industry best practices. We use the latest and most effective pest control methods to ensure that pests are eliminated from your property quickly and efficiently. Our team of experts is always learning and improving, so you can rest assured that you are getting the best possible pest control services.
Affordable Prices: We believe that pest control services should be affordable for everyone. That's why we keep our prices competitive without compromising on the quality of our services. You can trust us for a hassle-free solution that allows you to reclaim your home and sleep easy once again.
Choose Orbit Pest Control for all your pest control needs in Narre Warren. Contact us today to learn more about our services and to request a free quote. Our team of experts is ready to help you get rid of pests for good.
If you see any sign of spiders in your place, you need to contact a professional pest control company, Orbit Pest Control. No matter what level of infestation your property has, we are able to handle everything with the utmost care, safety, and efficiency.
We can help you get rid of harmful spiders as soon as possible. Our technicians ensure to deliver reliable and safe spider pest control and prevention solutions. If there is a spider infestation in your home or business, hurry up! It indicates that you need an effective spider control service.
Rodents can cause critical situations in the affected homes and businesses. If they are left untreated on time, the situation can be uncontrollable. Orbit Pest Control can help you in controlling rodent infestations on your property.
We use effective and environmentally-friendly methods and products to get rid of rodents from your home or business. We do a proper inspection from in and out of your property. We will develop a treatment plan and will execute it effectively. With our rat rodent control treatment, you can expect a rodent-free and safe home to live in.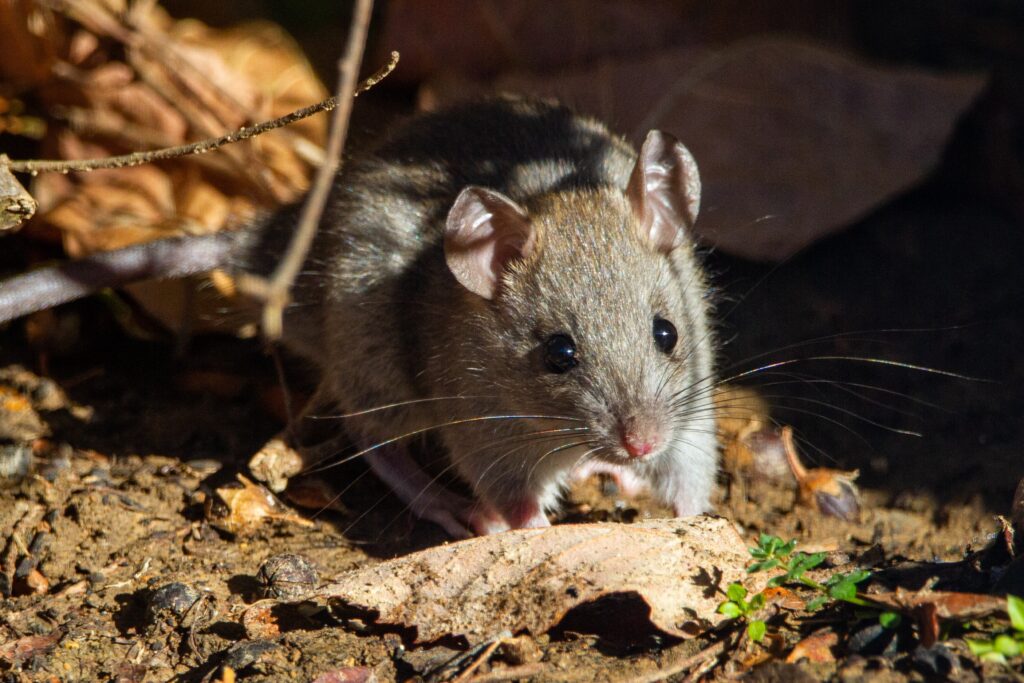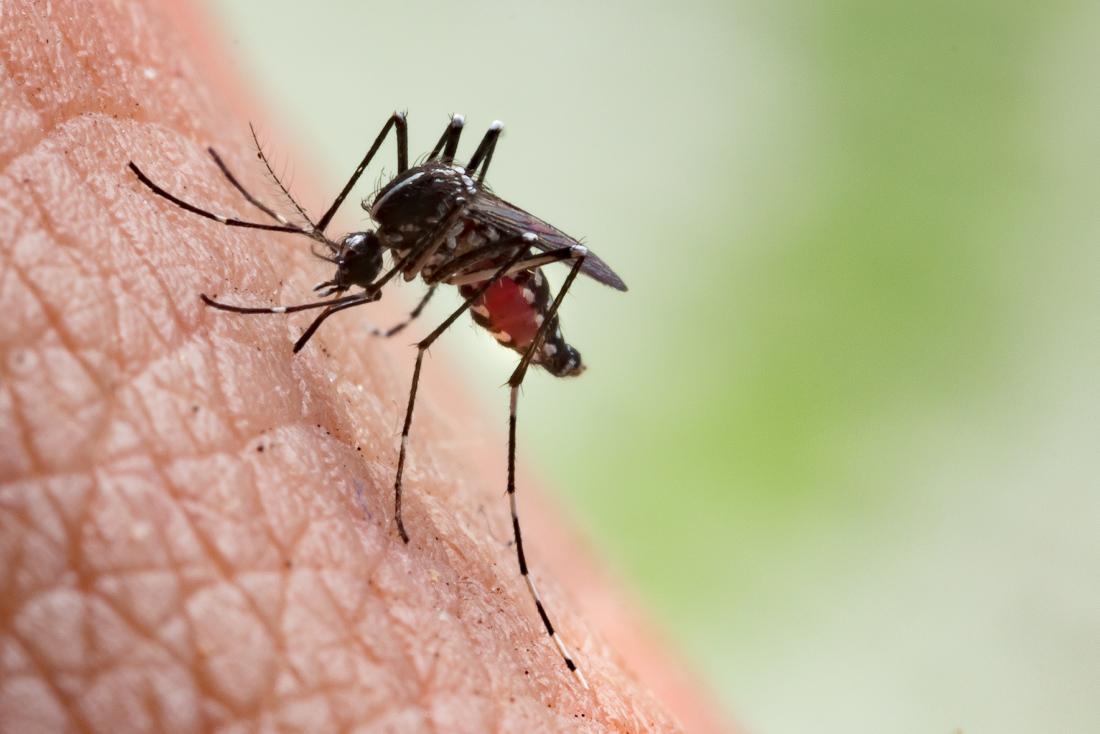 Mosquitoes usually bite on bare skin, and they can even pierce through clothing to get through your skin. These blood-sucking insects are also able to transmit several diseases. The most effective way to get rid of mosquitoes is to contact Orbit Pest Control.
We provide mosquito control solutions using the latest equipment to eradicate these pests completely from your property. Our expert team creates swift and effective pest control treatment plans. In addition to this, we also work on preventing them from future infestation.
The treatment for mite infestation is quite challenging without a professional mite control service. We at Orbit Pest Control have a proven record of offering 100% satisfied and highly effective mite control treatments. We will inspect your property to identify the cause and level of infestation.
At Orbit Pest Control, we use advanced tools, equipment, and effective methods to eliminate and prevent mite infestation. We are able to eradicate mite infestation in and around your property. You can also expect assistance in preventing further infestation. Call us to work with licensed and qualified pest control experts.
A cockroach infestation can be difficult to control if you do not take this situation seriously. When you see that your home is affected by cockroaches, you should take the help of a professional cockroach control service. This will work great in eliminating cockroaches and keeping your family and pet safe.
We also focus on using eco-friendly products to maintain a healthy environment. We develop a proven cockroach control treatment plan. We ensure to fix your cockroach problem and also help you prevent them from coming back. Book us for an inspection and keep your home/business free from cockroaches.
It's time to contact Orbit Pest Control for all your pest problems. You can call us on (03) 4328 3101 to avail the benefits of our complete pest control in Narre Warren. We will give you the best quote.
Other Pest Control Services
In addition to these services, we have also recognised for various other residential pest control Narre Warren services. We are a one-stop solution for all kinds of pest problems. Other offered services are:
Sam was fantastic. I had my pest control appointment booked and carried out in under 24hrs. Sam is courteous, knowledgeable and arrived in a timely manner. He explaind the whole process before he started and did an amazing efficient job. Well worth getting pest control done annually to protect your family and home. Thank you.
We had a small mice infestation in our apartment. I called Sam at 10am in the morning and he promptly arrived at 12pm to assist with our queries. He helped put mice trap everywhere as well as completely seal any holes in our walls that would enable the rodents to enter our apartment. He caught one live and also answered all our queries related to the infestation. He was also able to pick out carpet ticks as well. We are definitely booking him in the future for more regular checks.
Excellent pest control service provided by these guys! We were facing a lot of problem at our house but the team at Hilux Pest Control were very professional and knew what they were doing. Would recommend their services. Good job!